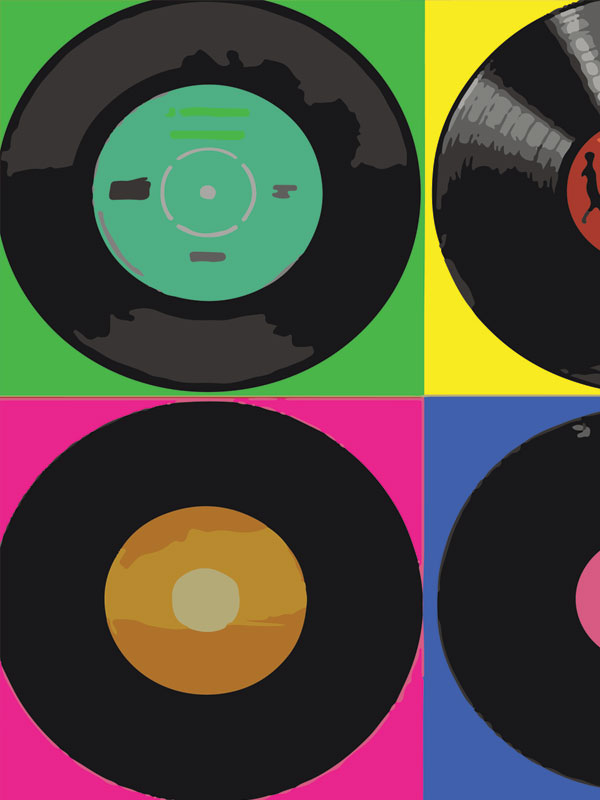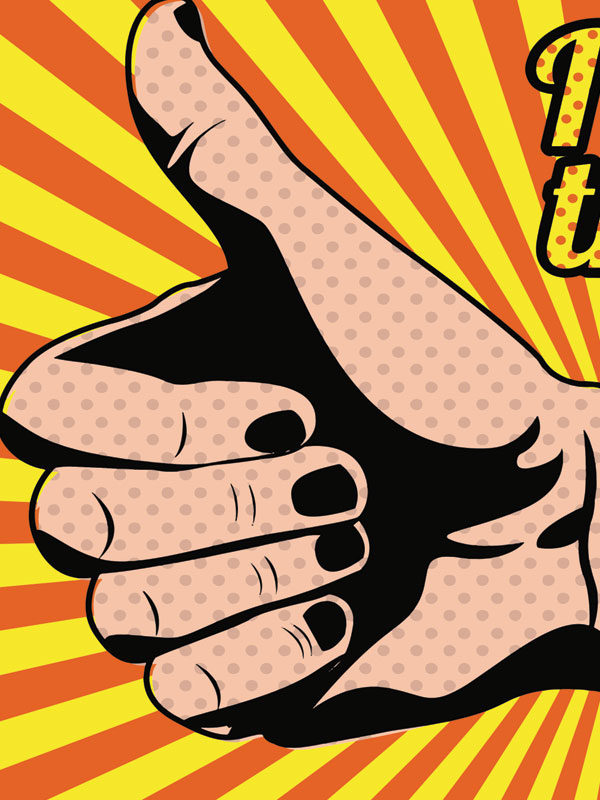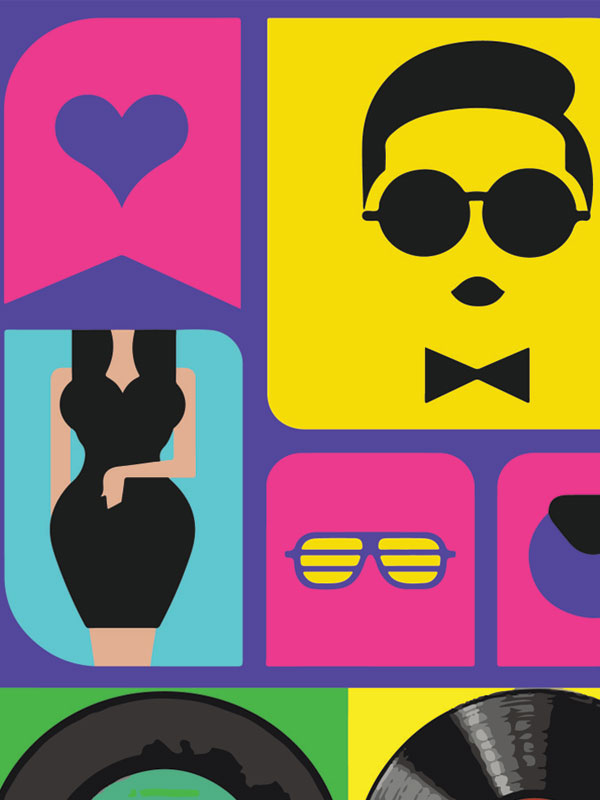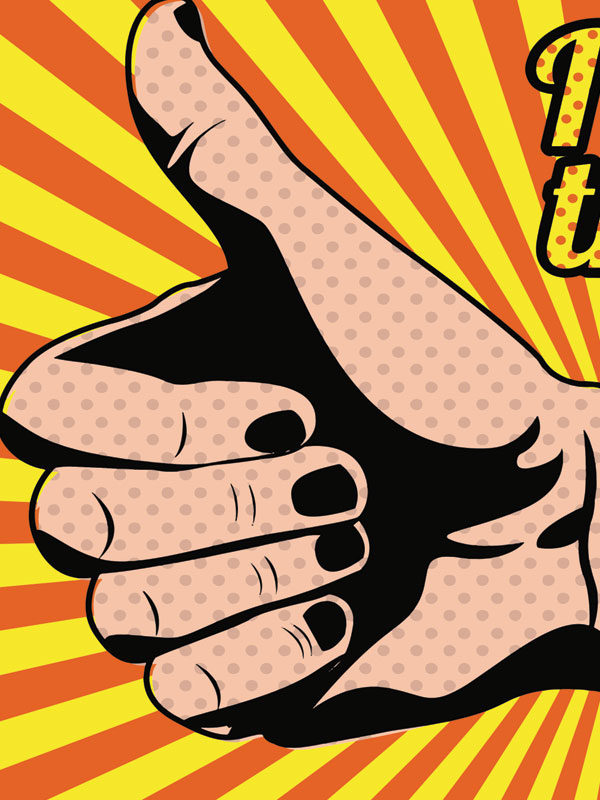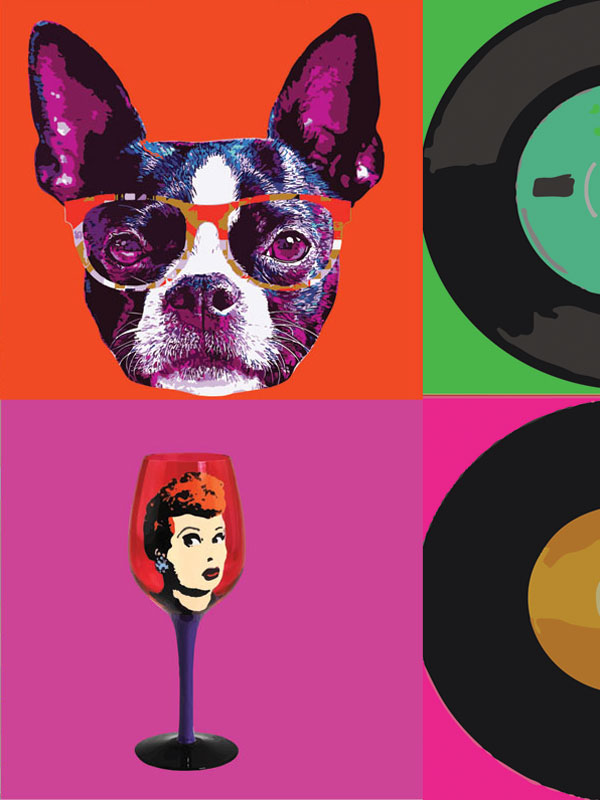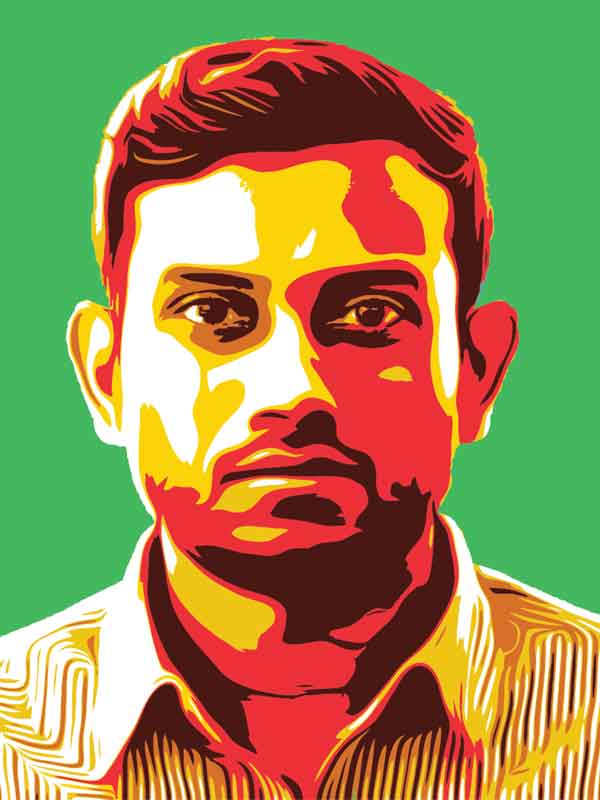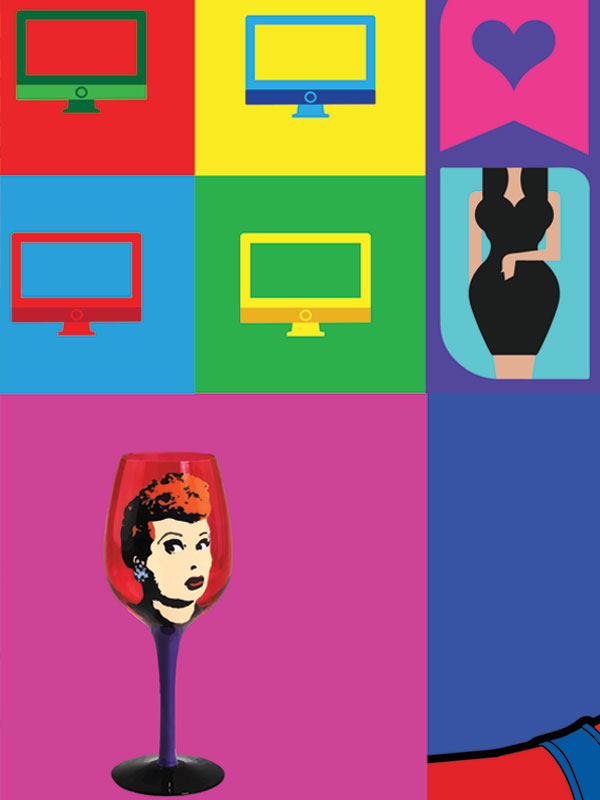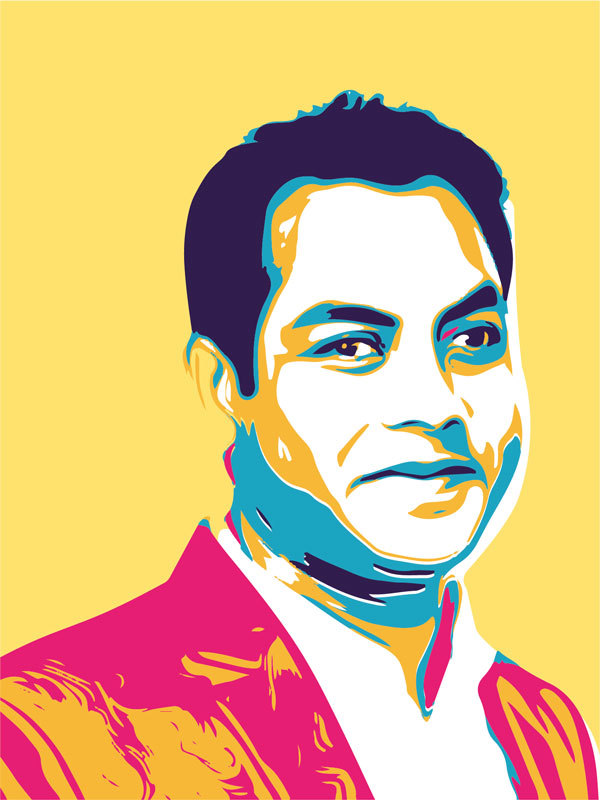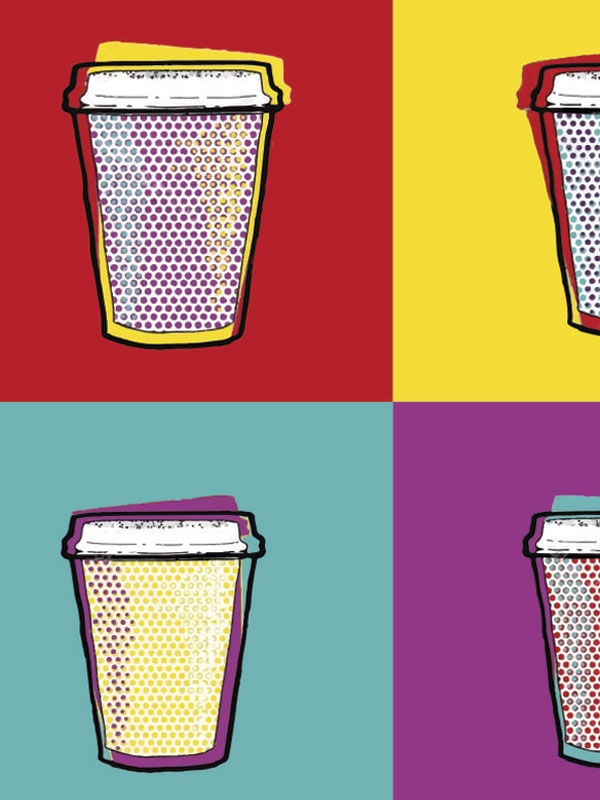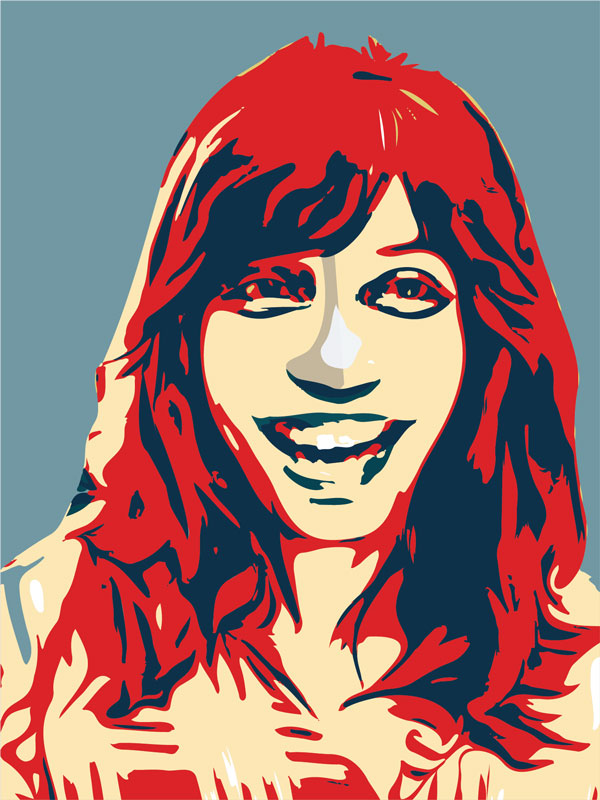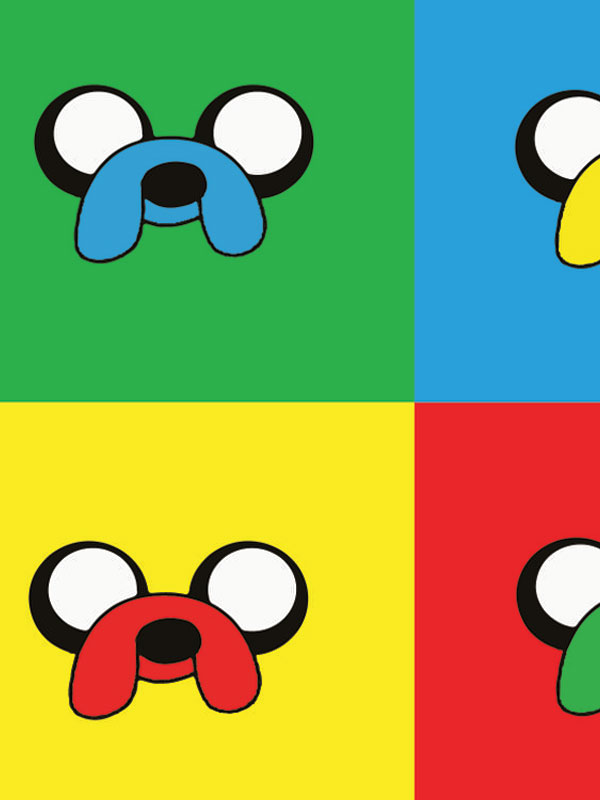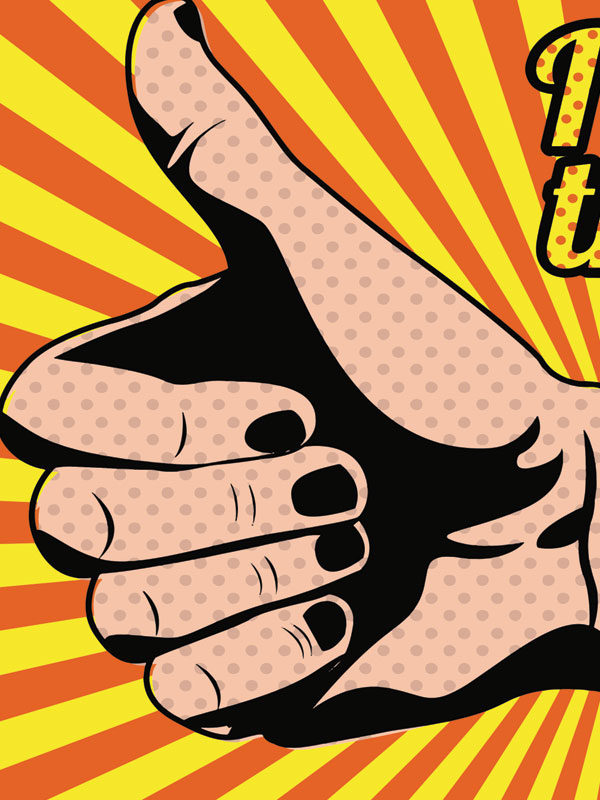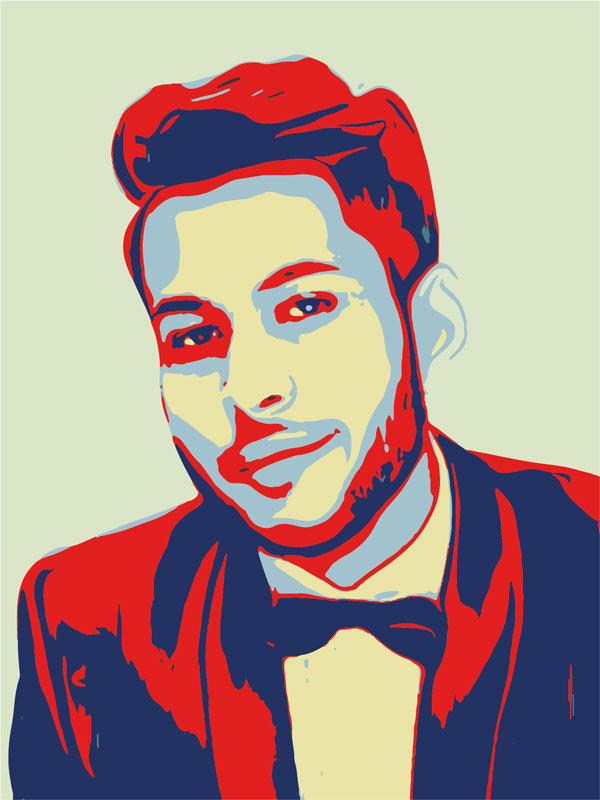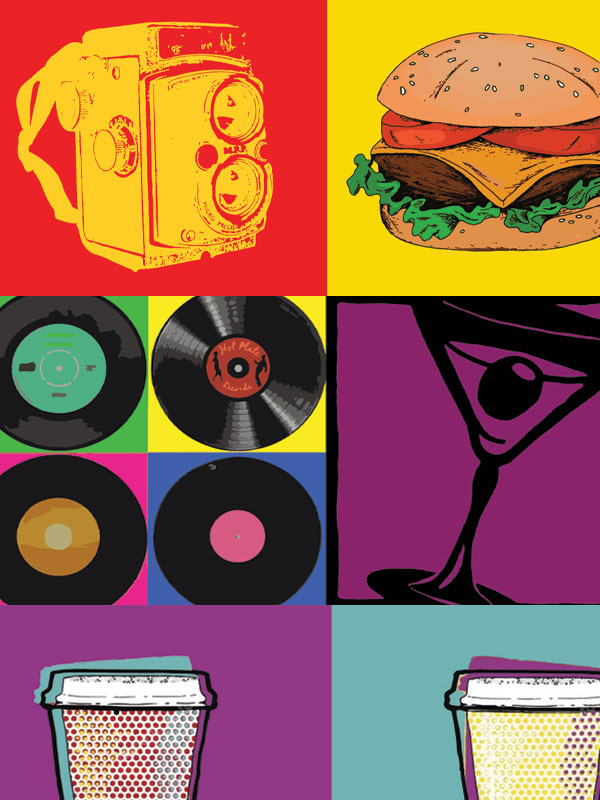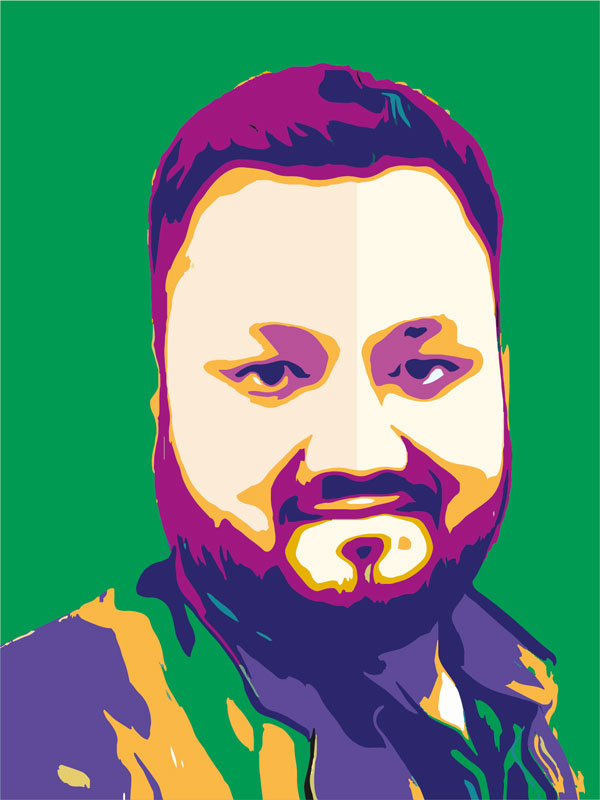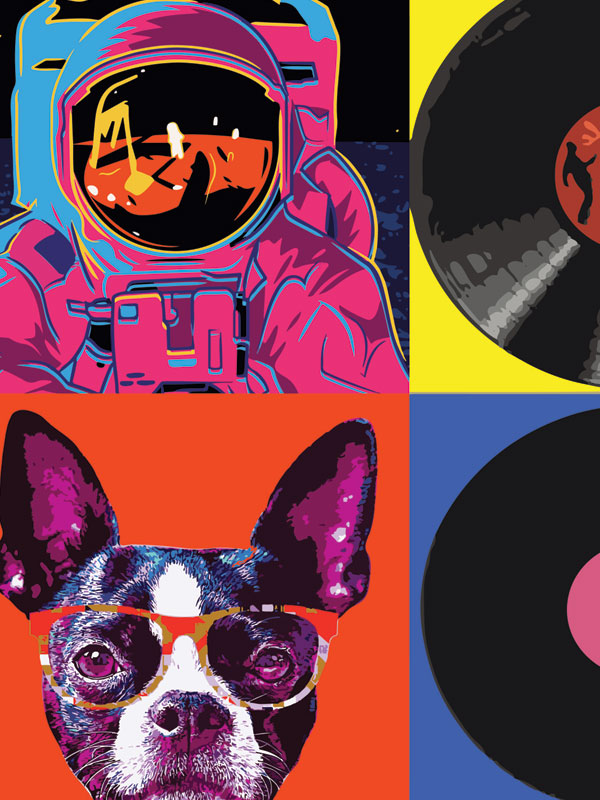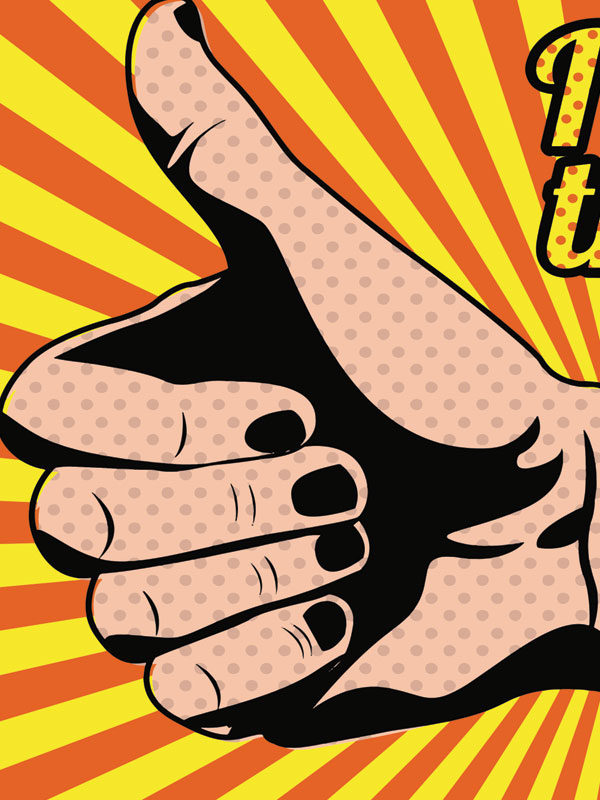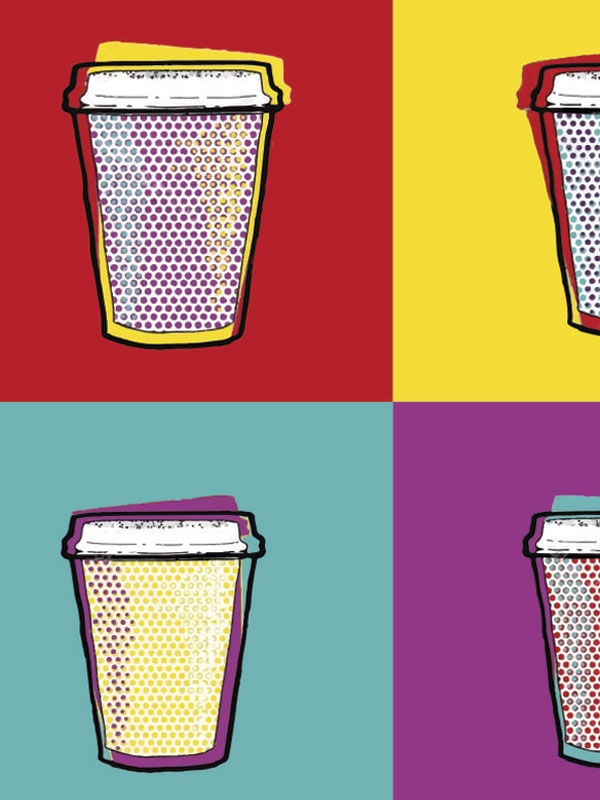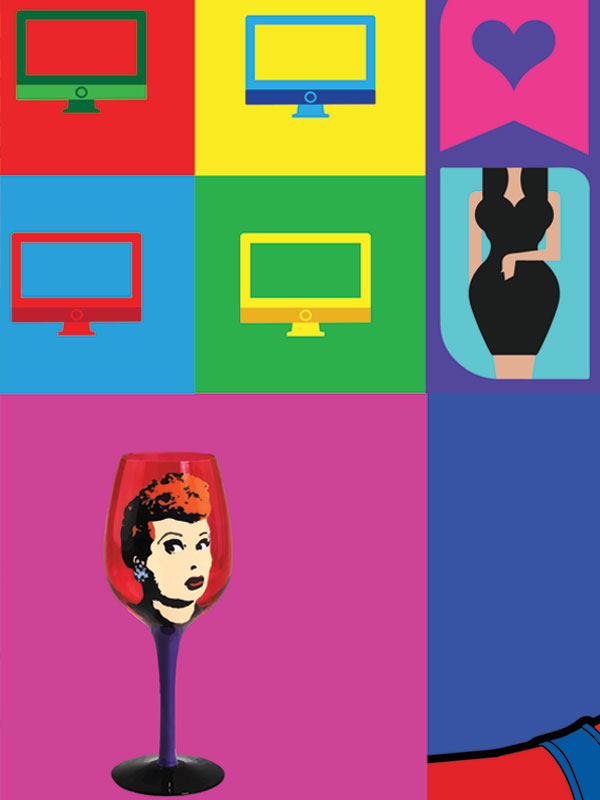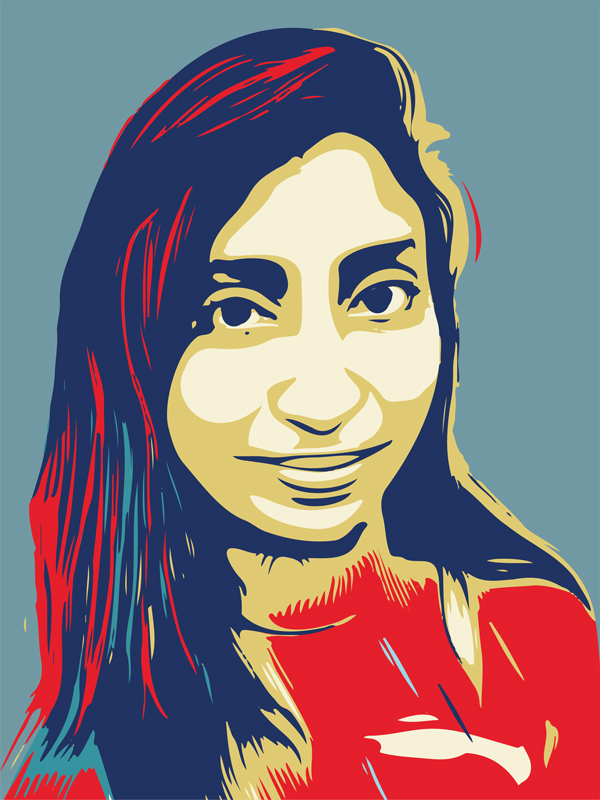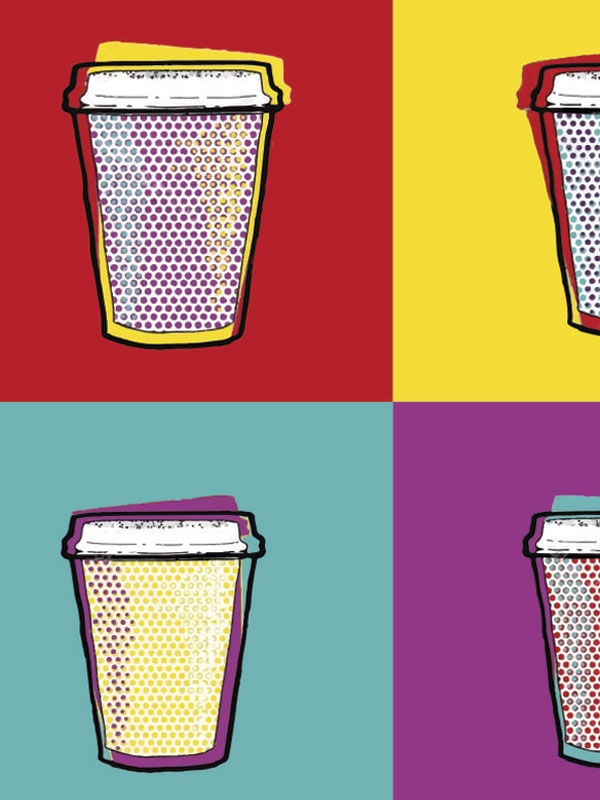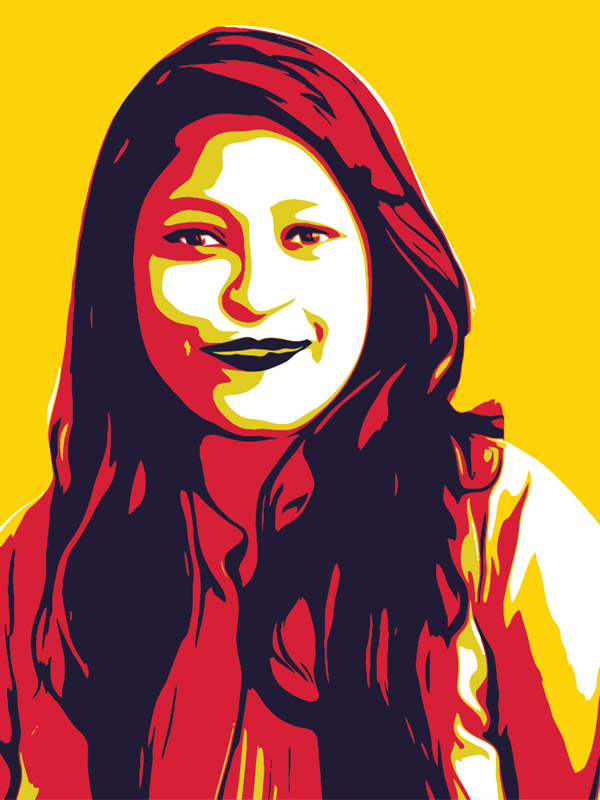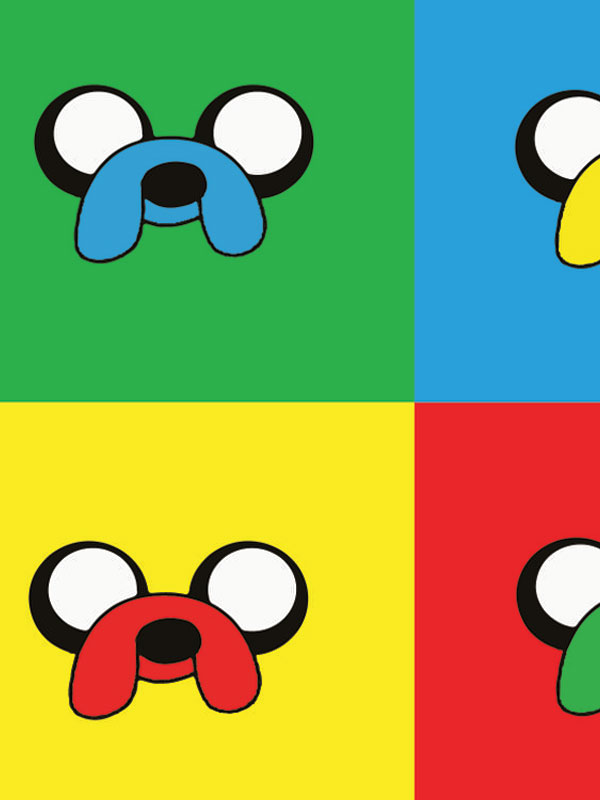 We Provide Made-to-Measure and Personalized solutions for individual Brands.
We Know that each client is different and strategize their brand marketing accordingly.
We are the bridge between your product and the audience you want it to serve.
Our greatest advantage is a deep contextual understanding of customer expection & how to engage better with a high discerning audience.
Join our team if you are looking for a phenomenal work experience that pushes the boundaries. Think you can fit right in? Send us your CV.