SD digital and marketing solutions ltd. Branded as SPACEDAWG
is a full-service marketing agency. We are passionate about what we do and strive to evolve through excellence. No client is too large or small, our multi-faceted expertise allows us to design and implement solutions for diverse industry sectors. Spacedawg will assess your requirements and deliver a world class solution maximizing your budget. We will remain a company that seeks to do more for your marketing needs. A strong multicultural and multinational understanding is a Spacedawg competence. We believe that it is our team's international exposure and experience that gives us the edge in both creative thinking and execution standards. In a world that moves at a pace of a nanosecond, market conditions change in a heartbeat. Spacedawg, with homegrown and international experience, understands the importance of creating an impact for its clients. After all the value of a first impression is for a lifetime!
Mishal, a serial entrepreneur with a unique business portfolio, launched his first company aged 18 in London – JET SET promotions, which went on to become one of the best-known brands in the London entertainment scene. He later brought JET SET PR to Bangladesh, which produced and executed some of the best events in the country's history, set a benchmark. In 2005, Mishal co-founded BGLOBAL, a BPO VENTURE which became one of the most successful software outsourcing companies in Bangladesh, servicing several US fortune 1000 companies such as HBO, NBC, tech data and kia, to name a few. In 2010, Mishal joined the family office, business research international solutions Limited inc., Founded by his father ambassador Iftekhar Karim in 1987. Mishal joined as vice president and director, helping in managing more than $300 million in assets. In 2013, Mishal launched direct fresh limited – a food distribution company that is now working with large organizations such as UNDP, WFP and as well as other multinationals and local conglomerates. In 2015, Mishal entered the hospitality industry by opening a series of premium fine-dining establishments restaurants that became iconic destinations. To support his expanding ventures, in 2016 Mishal launched SpaceDawg digital and marketing solutions limited.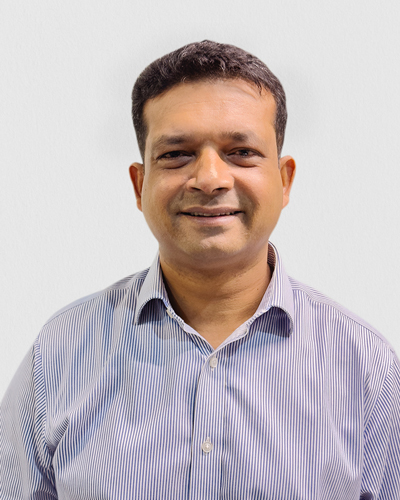 Mr. Kingshuk Haque is a staunch believer and practitioner of positioning a brand with differentiation to deliver unique utility in consumers' minds. During his career of 15+ years, he has been delivering the same across multiple industries such as Advertising, Telecommunications and FinTech. He is the Chief Executive Officer of SpaceDawg.
His most recent work experience includes working as Chief Marketing Officer of Nagad and driving the brand on a transformative journey towards etching out a major spot in the FinTech industry. It has always been his passion to grow any business he is involved in, either by leading the brand and marketing effort or by contributing with innovative communication ideas and execution. A few notable examples include his work involving Airtel, bKash, and Banglalink that have contributed in company milestones and racked in multiple recognitions. Recently, Nagad campaigns were awarded in 4 categories after the successful launch of the positioning campaign "Deshi Nagad-e Beshi Labh" and in 2018, Banglalink campaigns, focusing on VFM proposition, were awarded in 6 categories at CommWards by BBF.
The ones who led the mission to shoot us across the galaxy.